Baptism symbolizes your new life in Christ and proclaims that you are now committed to Jesus. Even Jesus was baptized (Luke 3:1-22), and He calls His followers to also be baptized. Baptism was practiced by the very first followers of Jesus in Acts 2:41.
At the Vineyard, we have baptism celebrations throughout the year. Check out Upcoming Events for the next scheduled Baptism event. Or you can ask any of the staff to help you find out when the next baptism event is scheduled.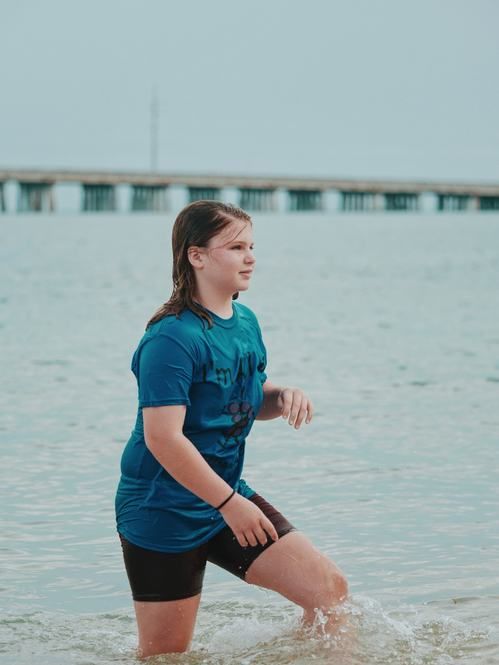 We'd love to hear from you. Fill out the form below to ask your questions.